February is carnival time. Carnival is the most famous party in the world; where music, dances and costumes are more important.
The origins of Carnival
There are many theories about the origin of Carnival. Carnival pagan origins started 5000 years ago, both Romans and Greeks celebrated festivities that occurred around the winter and spring solstices, to scare the gods of bad harvests. .
According to Christian theory, during the Middle Ages it was given the name of Carnival (Latin carnem levare which means remove meat). Before the beginning of Lent,  the population ate and drank before times of abstinence and fasting arrived.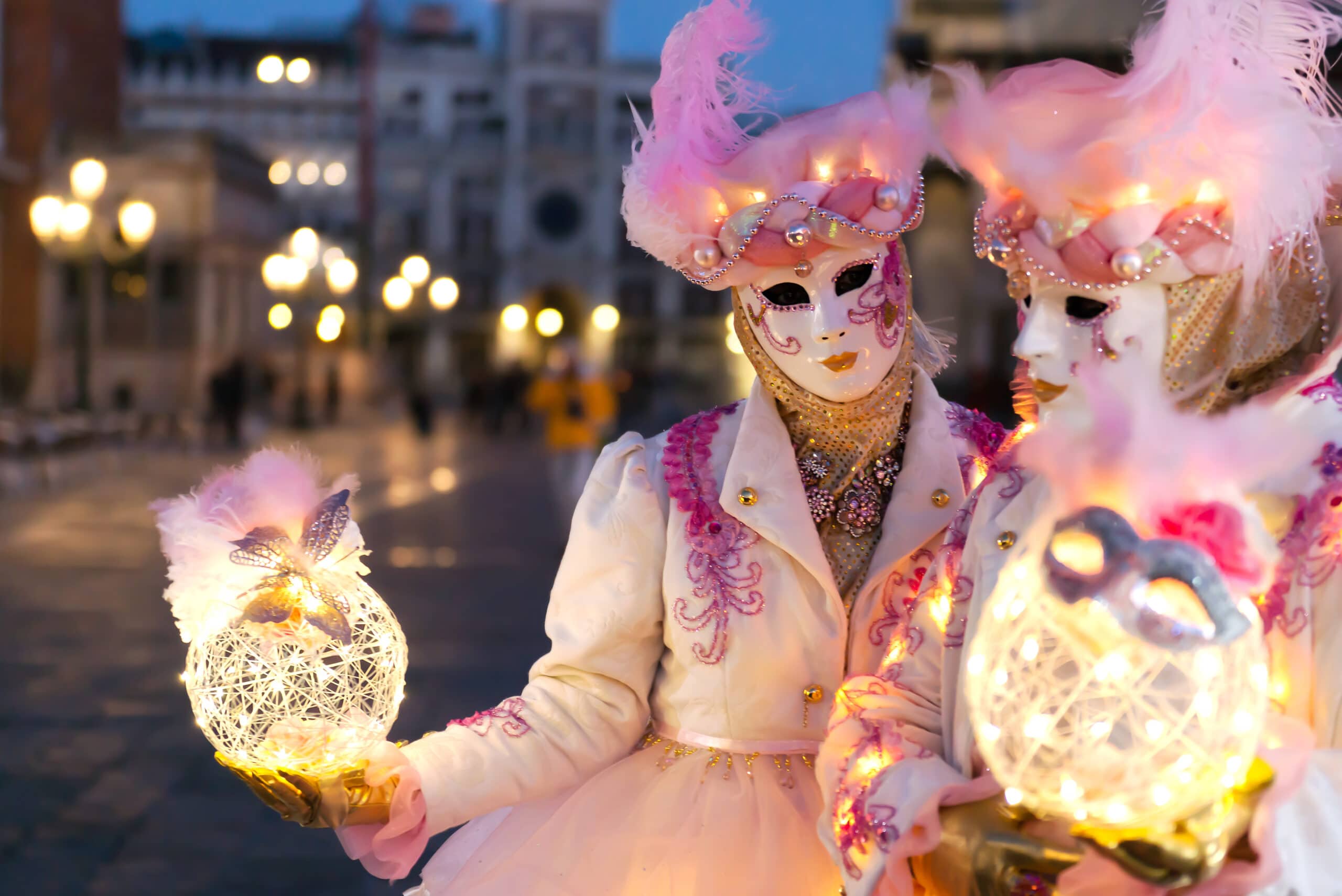 Carnival around the world
Dance, massive parades, music, colored floats and costumes… More than 50 countries celebrate their own carnival traditions.
Sitges (Spain). The biggest carnival party around Barcelona is actually in Sitges. Every day is non-stop party basically with parades, costume contests and dancing.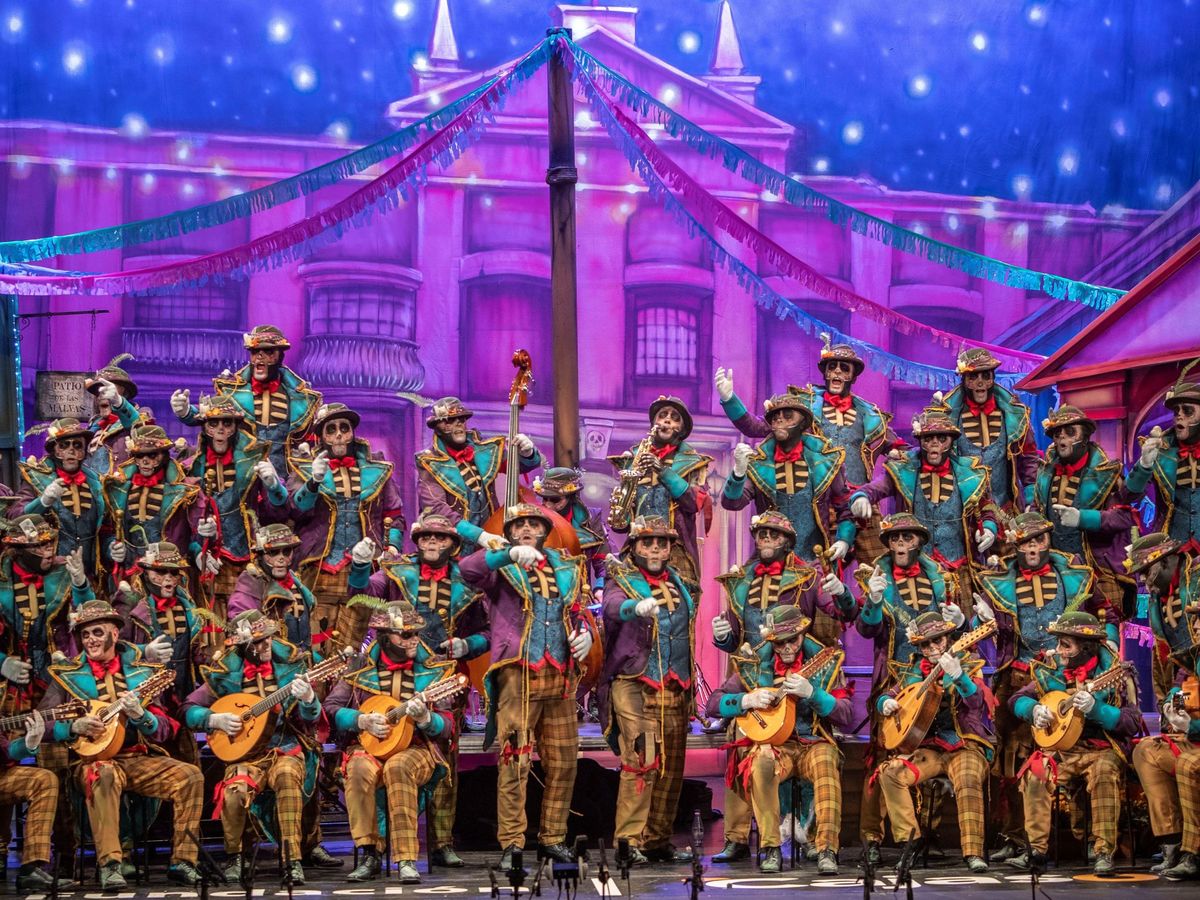 Cádiz (Spain). Teams of residents spend all year putting together their groups and choirs. There's a bit focus on jokes, irony and poking fun from the Chirigota.
Santa Cruz de Tenerife (Spain). One of the celebration's biggest events centers around an annual contest when a Carnival Queen is selected.
Venice (Italy). Possibly the most elegant Carnival in the world. Venetian masks and pompous colorful predominated venues and palaces.
Rio de Janeiro (Brazil). Themother of all Carnivalsis in Brazil. The most colorful costumes and the best dance steps are reserved for the multitudinous parade in the Sambadrome, where you can enjoy samba, colors, warmth and lots of fun.
Barranquilla (Colombia). Due to its great contribution to the local culture, it has been declared a Cultural Masterpiece of the Nation and Masterpiece of the Oral and Intangible Heritage of Humanity.

Nice (France). Enjoy The Battle of Flowers. Thousands of flowers and tons of confetti.
Mardi Gras (New Orleans). The Mardi Gras there are many parades throwing candies and necklaces of colored beads.
Cologne (Germany). The main parade day takes places on the Monday before Ash Wednesday and it is known as Rose Monday, where members on floats throw to spectators doubloons, cups, toys…
The costumes and music may change, but the spirit of carnival across the globe is universal. If you celebrate Carnival outside Barcelona or if you visit Barcelona, remember Aerobús is in Barcelona Airport El Prat 24h. Where you celebrate Carnival?