Aerobus disruptions due to a cultural event from 4pm to 6pm.
Effects on the Aerobús stops due to the 43rd El Corte Inglés Race
For yet another year, Aerobús has participated in the school activity promoted by the Barcelona Metropolitan Area (AMB): "On the march for environmental health" It
Disruptions on Aerobús service due to Barcelona Marathon.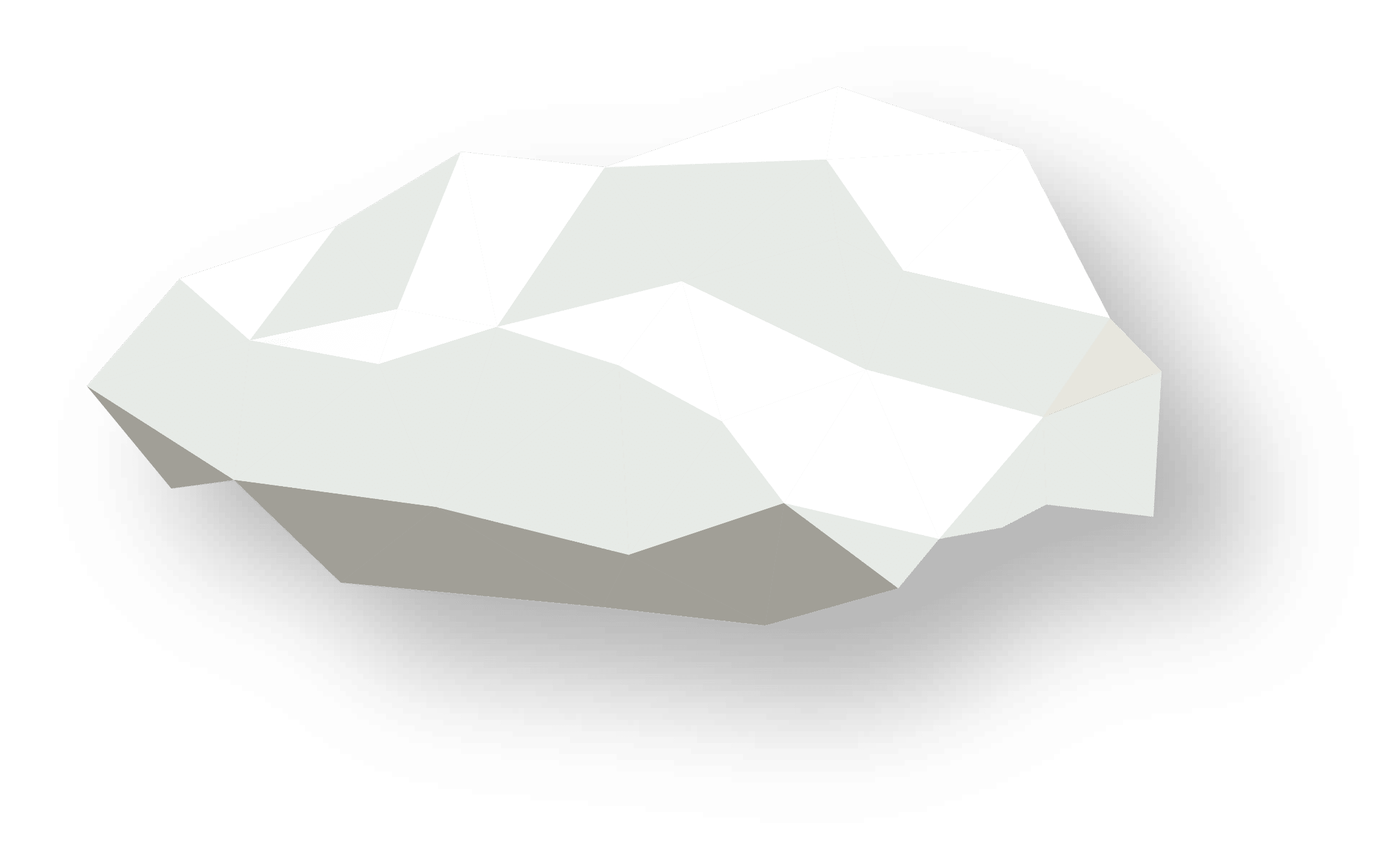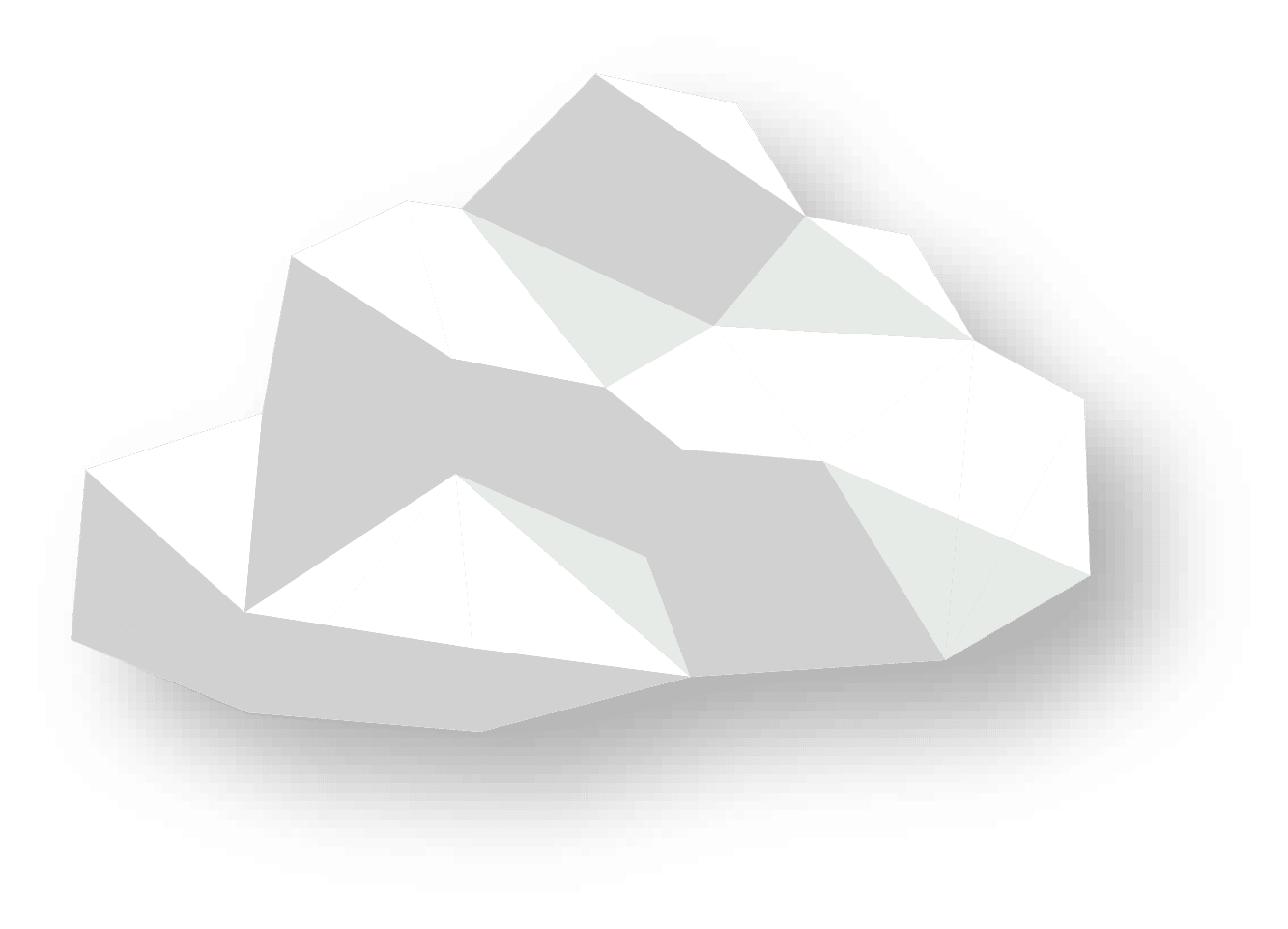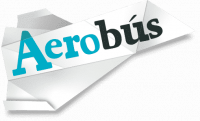 Discover the best things to do in Barcelona
Discover the new Aerobús app!
Buy and view your tickets in the quickest and easiest way.