Barcelona is famous for his glamorous beach life, perhaps it is not surprise that Barcelona is overlooked as a winter sports destinations. If you are in Barcelona, combine a city break with a skiing holiday!
Check our list with the best resorts near to Barcelona.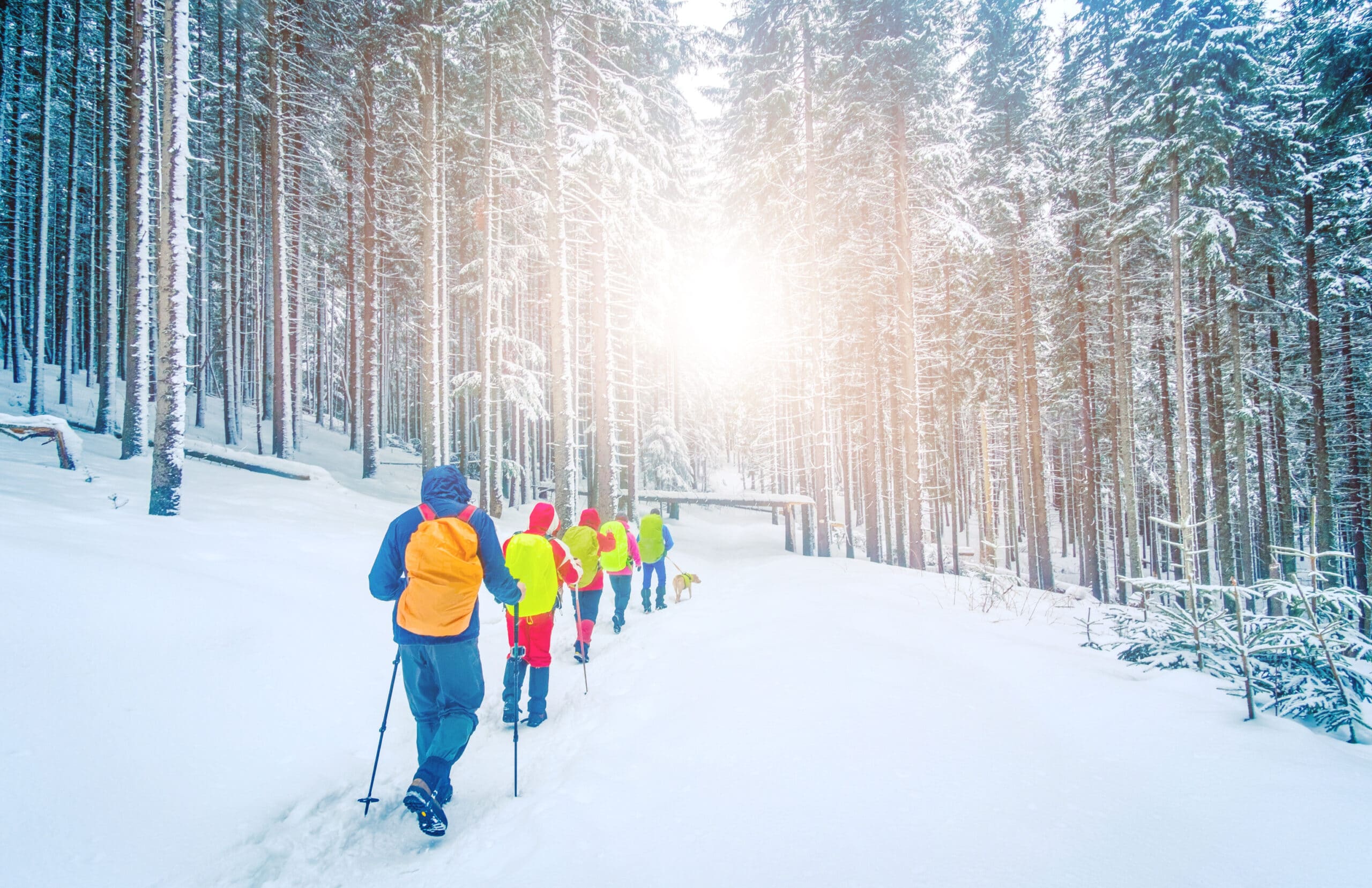 La Molina
La Molina is the first ski resort in Spain. You can get there in around 2 hours from Barcelona. There are 66 slopes for every level type spread across some 71 kilometres. Also, it includes the biggest superpipe in the Pyrenees. There are different activities such as segways on snow, Dog sledding and walks with snow rackets.
La Masella
La Masella is close neighbor of La Molina. Also, shares forfait! There are 65 slopes and over a total os 74 kilometres. It is famous for its night skiing.

Port del Comte
Port del Comte is the nearest ski resort to Barcelona and it is in Solsona. Enjoy its scenery by a lush forest of black pine trees. It is popular with families, and it is ideal for beginners or children. There are 38 slopes across around 50 kilometres.
Vall de Núria
This resort is in Girona and is fantastic for begginers and families. You can get a rack rail train up to the Vall de Núria and enjoy the espectacular scenary.
Vallter 2000
Vallter 2000 combines family activities with snow sports. For non-skiers, Vallter has a recretional park where children can sledge, and they have a great time in the Mini Club.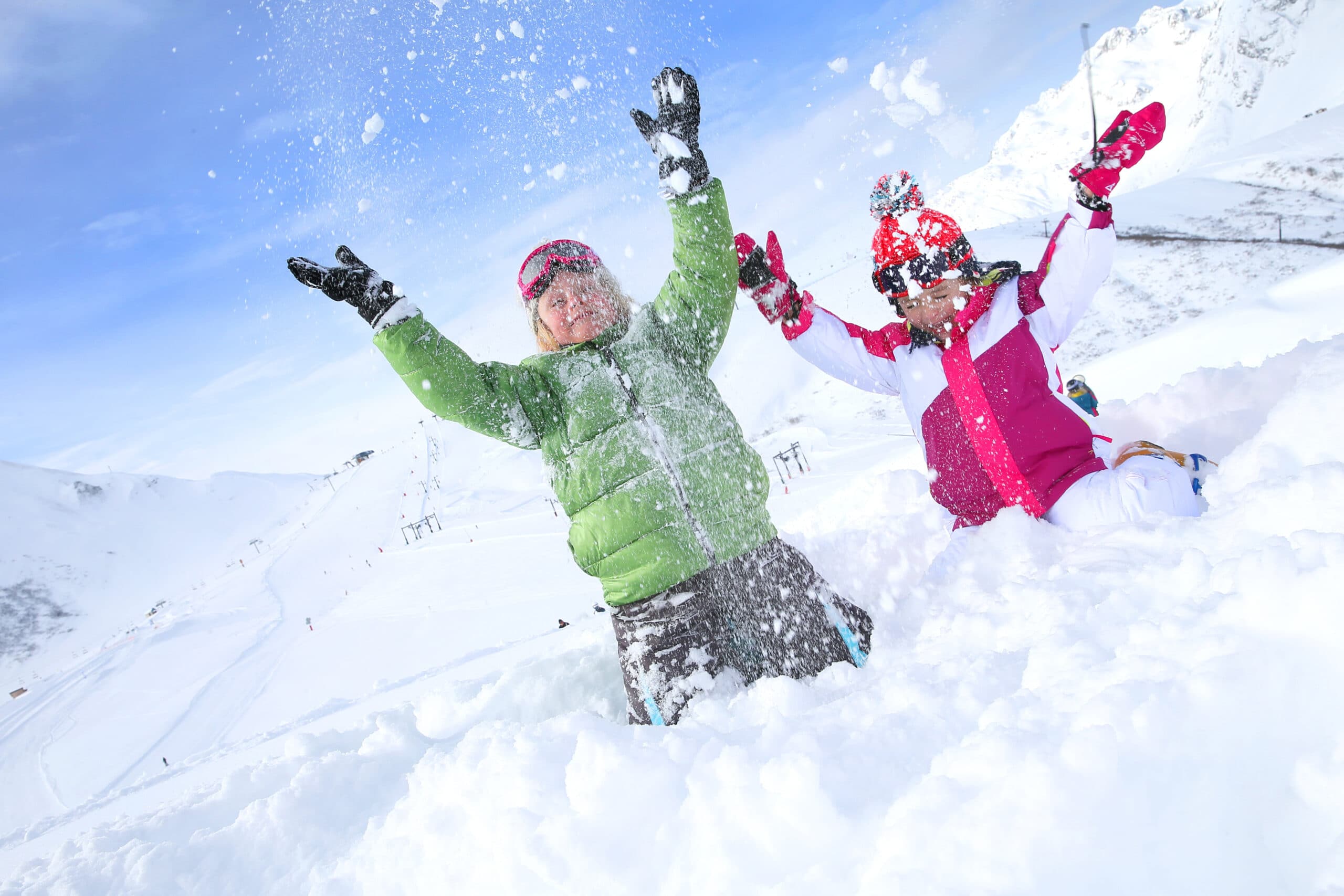 If you are in Barcelona and you want to ski, you have not excuse! These five ski resorts offer you a good range of slopes.
Remember Aerobús connects Barcelona Airport El Prat with city center, 24h per day, every day of the year. Buy your bus ticket and hit the slopes for a day. There's no excuse not to.