21 March has not just marked the arrival of spring, is also the date to celebrate the International Day of Forests around the world.
The International Day of Forests was established on the 21st March by resolution of the United Nations on 2012 to celebrate and raise awareness of the importance of forests. Forest conservation is vital because of its positive effects against global warming. Pollution affects us all, from the air we breathe, to the water we drink and to the food we eat.
In this post, we are going to show you some of the forests in Barcelona. Here are our recommendations with the best nature escapes around Barcelona.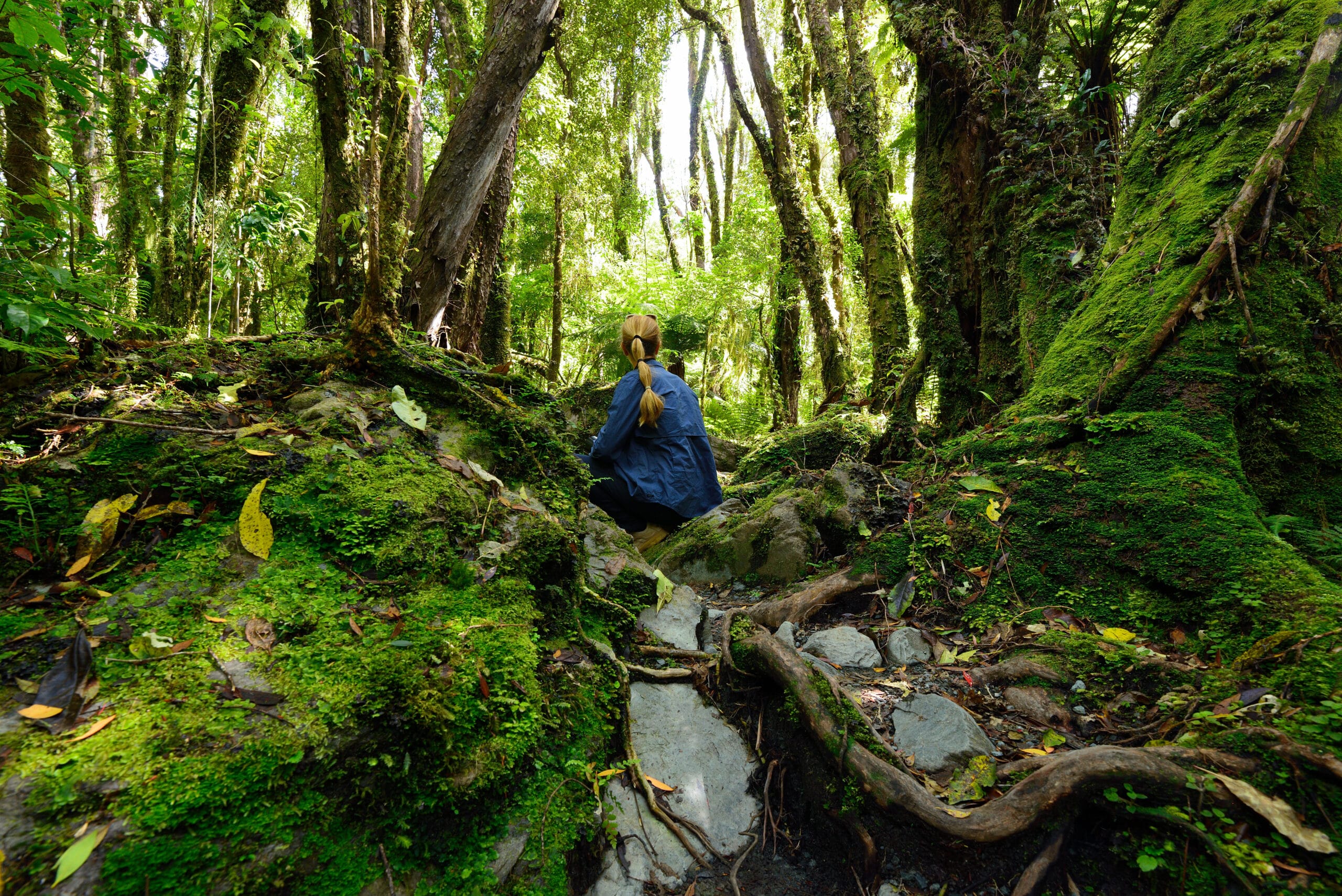 5 Forests of Barcelona that you can not miss
Montjuïc
Montjuïc is Barcelona's big urban park. It is an ideal place to disconnect from the daily routine and enjoy one of the best panoramic views of the city.
Collserola
The Serra de Collserola natural park is the closest place to enjoy nature, near Tibidabopark. This green area offers outdoor activities, which means that you can enjoy a wonderful walk. Be carreful of wild boars, because Collserola is full of these animals and you can find them in any corner.
Montseny
The Montseny is located a one-hour ride from Barcelona by car. Visitors will be able to go for extended walks and enjoy beatiful forest nature. Montseny massif is one of the outstanding protected areas in Catalonia.
Serralada Marina
Serralada Marina is very close to the city of Barcelona. It has a circular route of about 20km, ideal for enjoying pine trees with sea views.

La Fageda d'en Jordà
La Fageda d'en Jordàis located in the heart of the volcanic area of the Garrotxa, obviously inactive. It is around two hours from Barcelona by car, but its landscape is amazing. There are several walking routes to enjoy the entire natural park.
Aerobús is committed to improving the environmental quality of the city. We have a fleet of 27 hybrid buses and 6 electric vehicles. Do you know that for every hybrid bus we have planted a tree in the Scania Forest?
Prepare your backpack and choose the one to connect with nature. Remember that Aerobús connects Barcelona with both Airport El Prat terminals. Every time you travel on board the Aerobús you reinforce your commitment to sustainabilityand the environment!