With the arrival of spring and good weather, festival time arrives in our country. If you are one of those who loves the march and your body asks for dancing, do not miss all the most famous festivals that Spain has to offer.
Primavera Sound Barcelona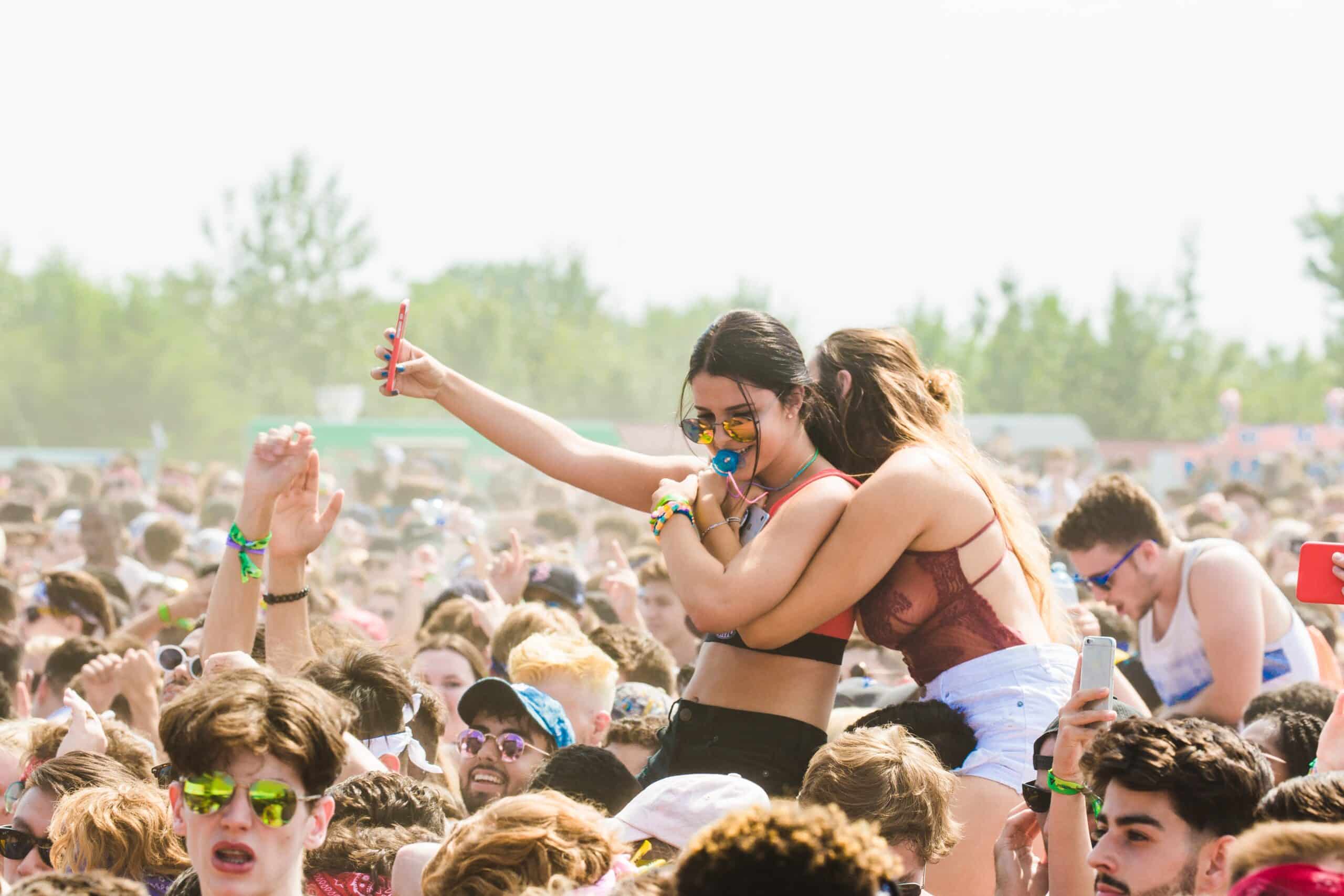 It is normally held between the end of May and the beginning of June in Barcelona. During these days, the Parc del Fórum hosts proposals by independent artists along with others with a distinguished career. This year 2023 artists such as Rosalía, Calvin Harris, Camelphat among many others performed.
Primavera Sound is an international festival that is also organized in other key cities such as Porto, Los Angeles, Santiago de Chile, Sao Paulo or Buenos Aires.
Mad Cool
In addition to being one of the most famous music festivals in Spain, Mad Cool is one of the most recent, taking place since 2016. The event takes place in Madrid, two weeks after the Gay Pride party. This year 2023, it returns with force from July 6 to 8.
Bilbao BBK Live
From July 6 to 8, Bilbao City Council and KutxaBank promote this pop and rock music festival that has been held in Kobetamendi Park since 2007. In addition to a wide range of music spread across its 12 stages, Bilbao BBK Live has also led to the appearance of alternative events linked to it.
Sónar Barcelona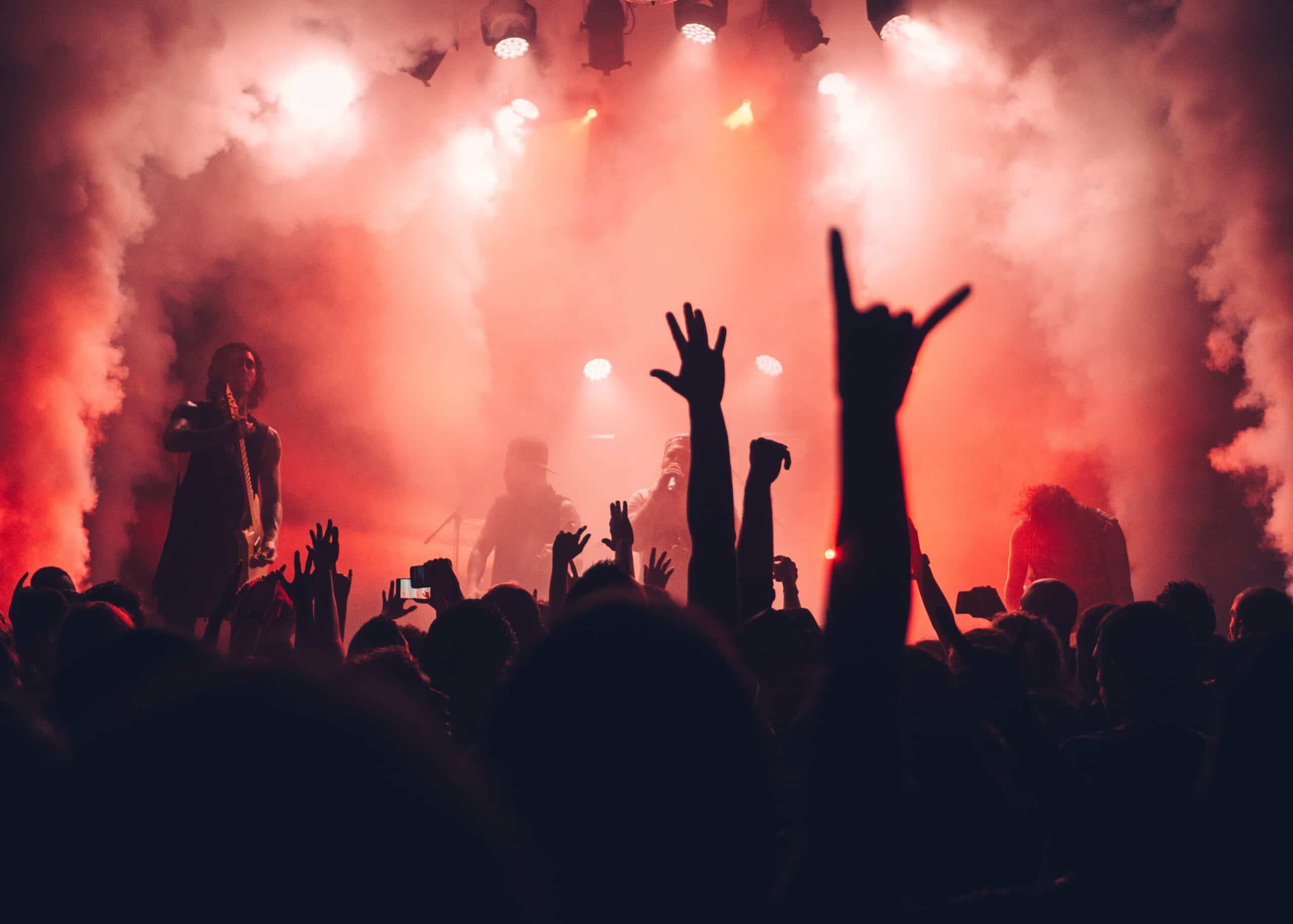 This year, from June 15 to 17, you cannot miss Sónar. It is the International Festival of Advanced Music and New Media Art Sónar, famous for hosting mainly electronic and experimental music, and has several innovative stages such as SonarVillage by Estrella Dam, or SonarPark or SonarClub. It is held in the Parc del Fórum.
Benicassim International Festival (FIB)
Benicassim FIB is one of the most famous music festivals in Spain. It is one of the most eclectic, bringing together styles ranging from pop to techno. In its diverse line-up, very different artists can coincide among them, such as Steve Aoki, Nathy Peluso or Guitarricadelafuente. Four days of good music, partying and the beach on the Castellón coast. What more could you want?
Arenal Sound
This independent music festival is held the first week of August in Burriana (Castellón) and is characterized by setting up its stage on the very sand of the beach. It is one of the most massive in Spain, reaching the figure of 280,000 attendees in 2013. This year it is celebrated from August 1 to 6 and famous artists such as Quevedo, Nicky Jam and Anuel AA attend.
Reggaeton Beach Festival
On the Reggaeton Beach Festival line-up we find exclusively urban and Latin music, by artists who occupy the top positions on the charts, including Daddy Yankee, Juan Magán, Anuel AA or Rauw Alejandro.
Are you ready to burn the dance floor and sing the songs of your favorite artists at the top of your lungs? Remember that with Aerobús you can go and return to Barcelona airport and that the service operates 24 hours a day, every day of the year. Buy your ticket online here.