Nowadays, big and small progress has been made to reduce the waste that is produced in our daily lives. More and more is being reused and recycled. But few think about doing it when they are traveling. Doing it when you are a guest in another city is just as important.
At Aerobús we want to share these tips so you can do one or all of them, each act adds up.
Bring a reusable water bottle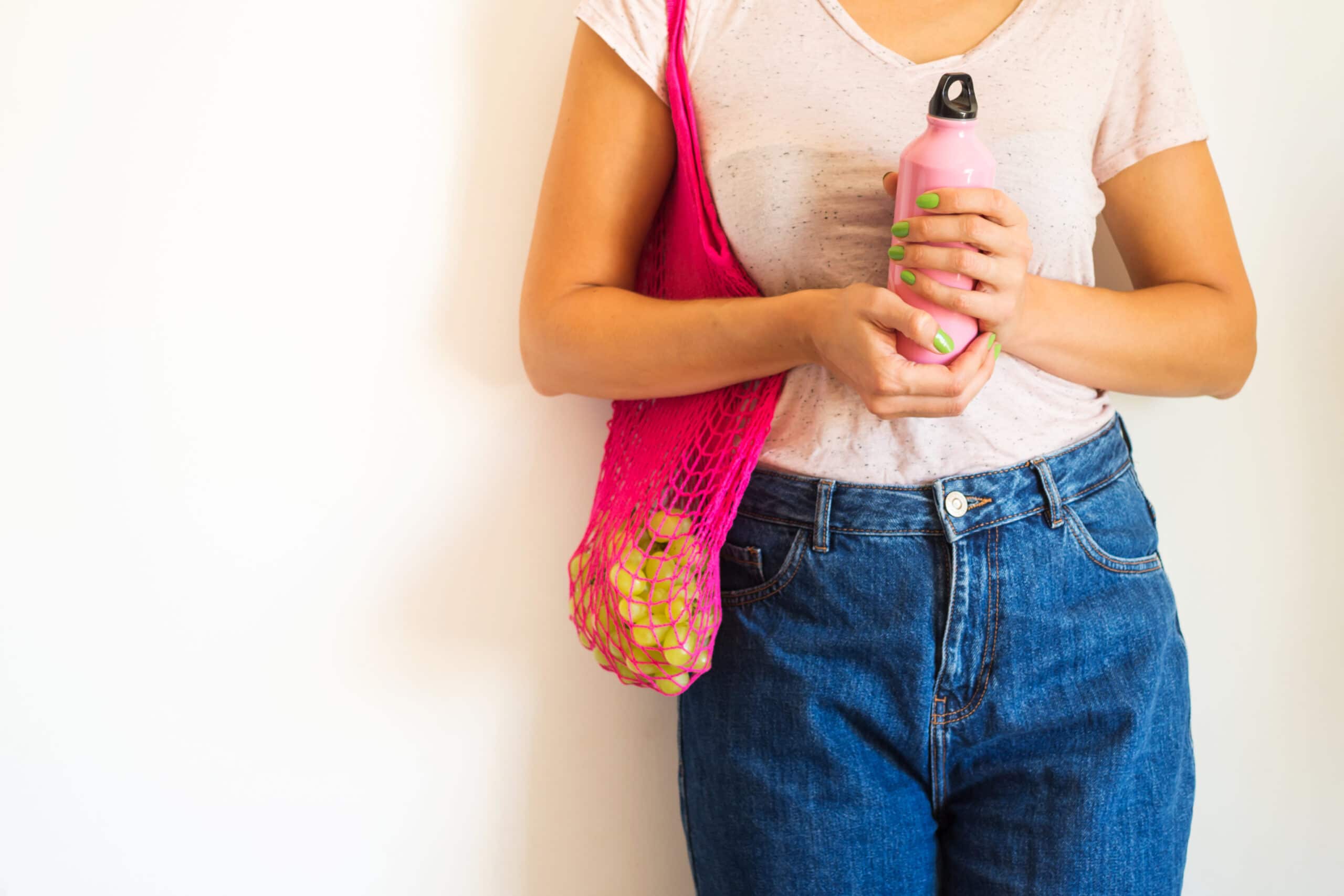 Think how many bottles of water you have bought on your travels, a lot, right? One way to reduce plastic on your travels is to carry a reusable bottle or canteen with you. You take it empty and once you pass the security control at the airport you fill it. Also, take it with you everywhere you go. In addition to reducing waste, you will save money.
Bring a cloth shopping bag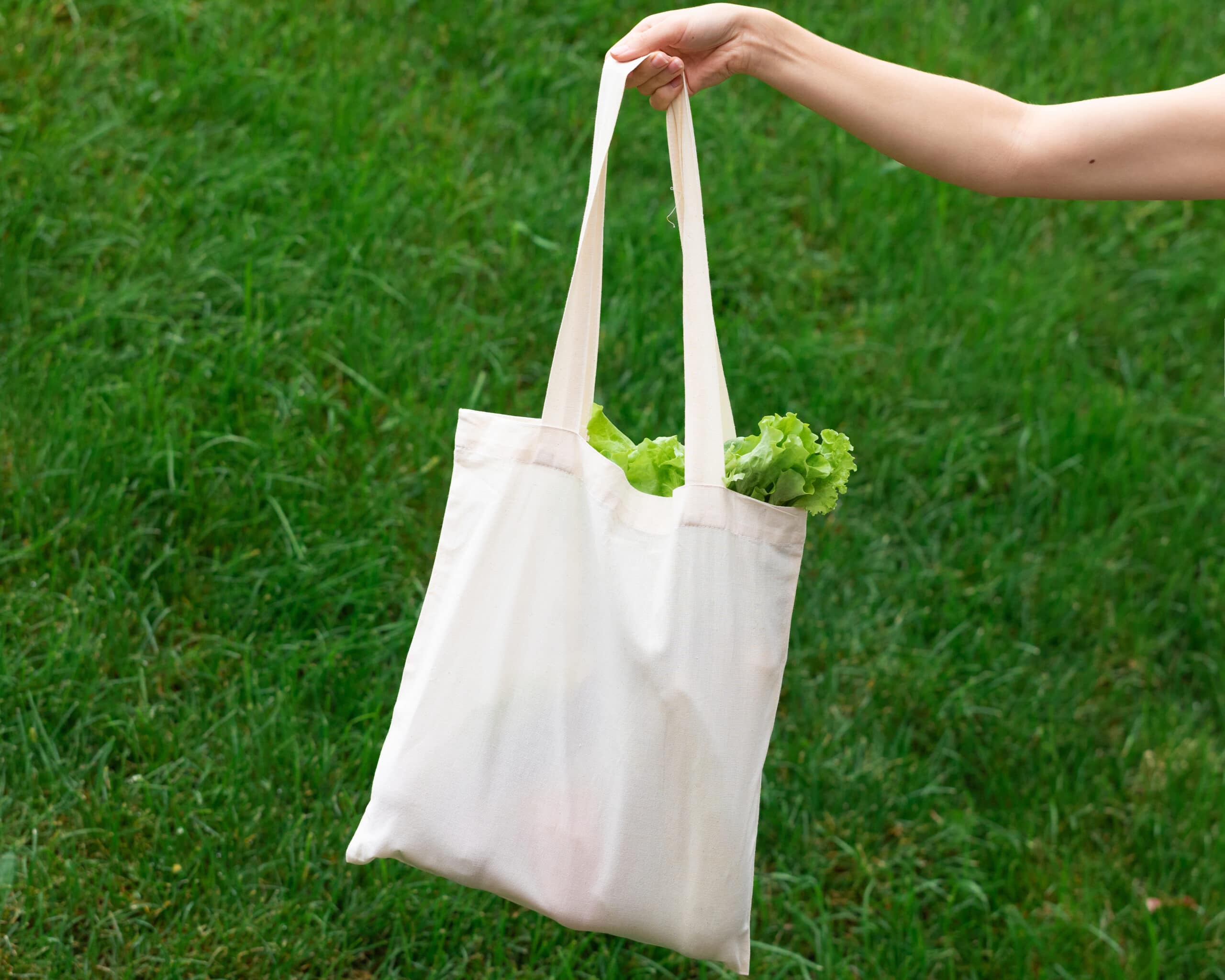 Another way to reduce plastic is to carry a cloth bag with you. Thus, every time you go to buy food you will not need to take a plastic bag. In addition, you can comfortably carry the reusable water bottle or canteen with you.
Bring your own bottles of shampoo and body wash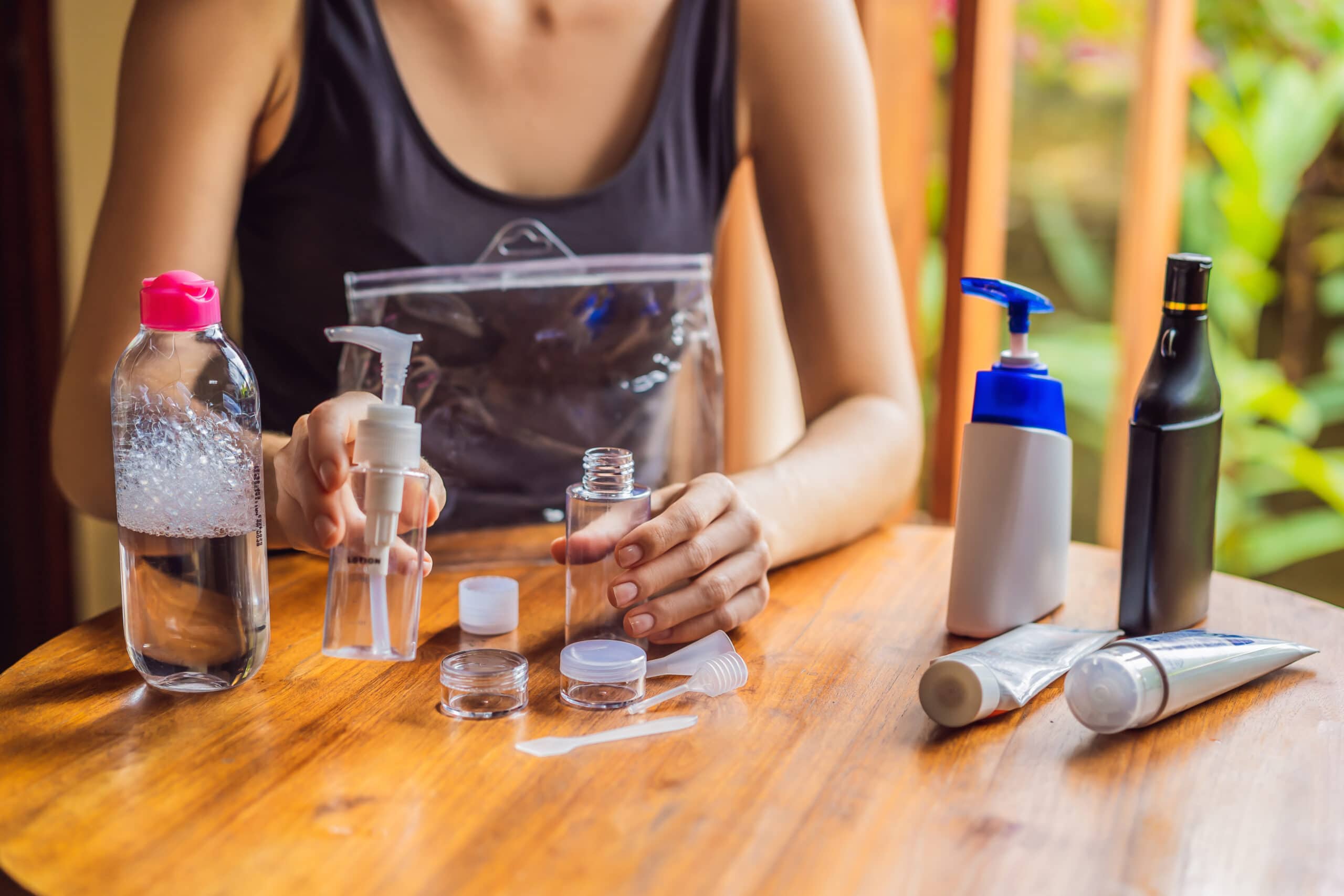 It is true that, if you do not check a suitcase, carrying your own care products sometimes becomes a bit complicated. But you can take your bottles filled with your shampoo and bath gel of less than 100 ml. Or even bar soap and you won't have a problem. Another option is to ask the hotel/apartment if they provide shampoo and bath gel. Nowadays, in almost all they put it.
In this way, you will significantly reduce the plastic in all care products.
Take your digital plane ticket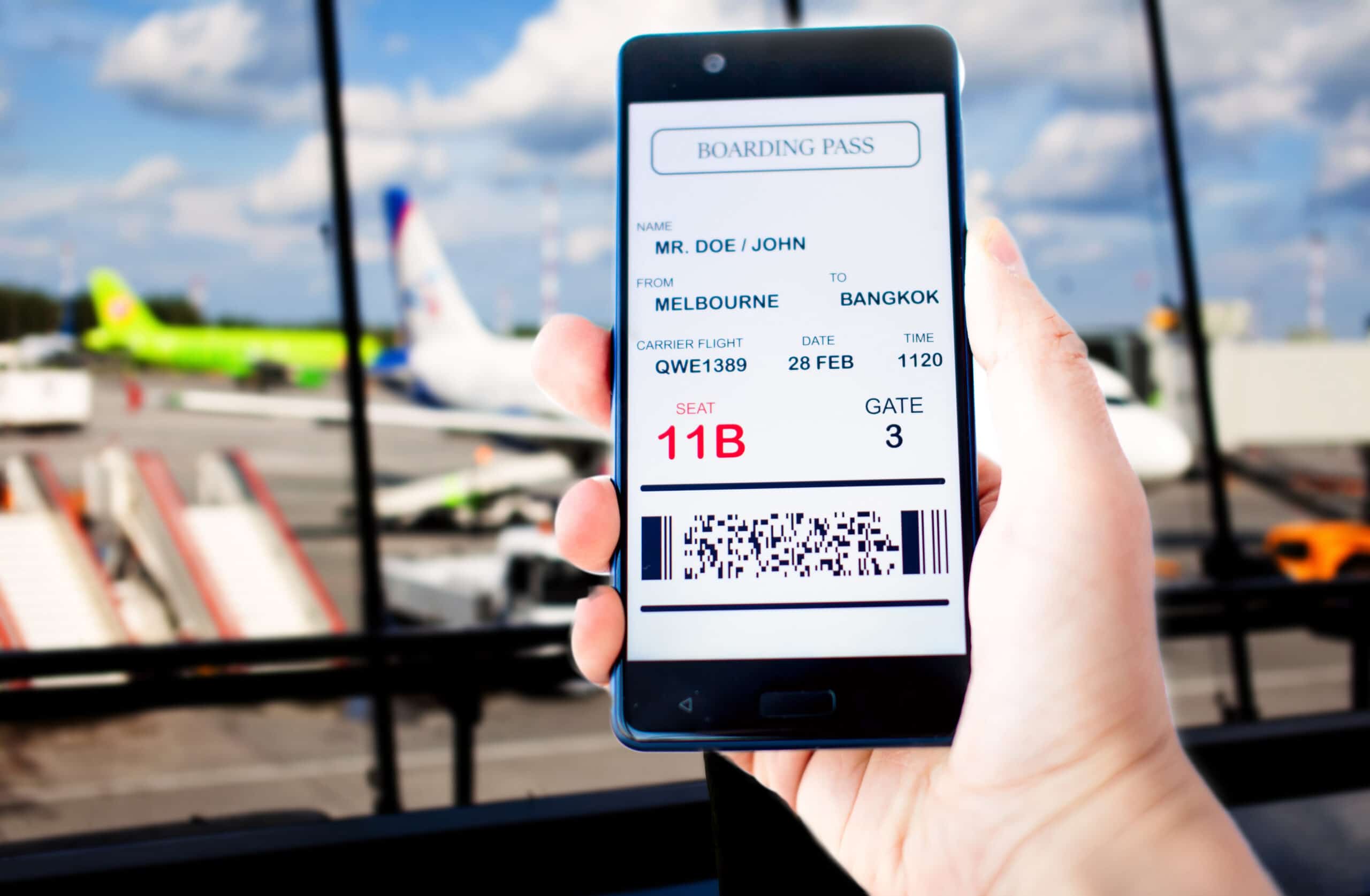 To travel, take your digital boarding pass, on your mobile or tablet and stop wasting paper unnecessarily. In addition, you will not worry about losing the paper with the plane ticket.
Use Tupperware to carry your sandwiches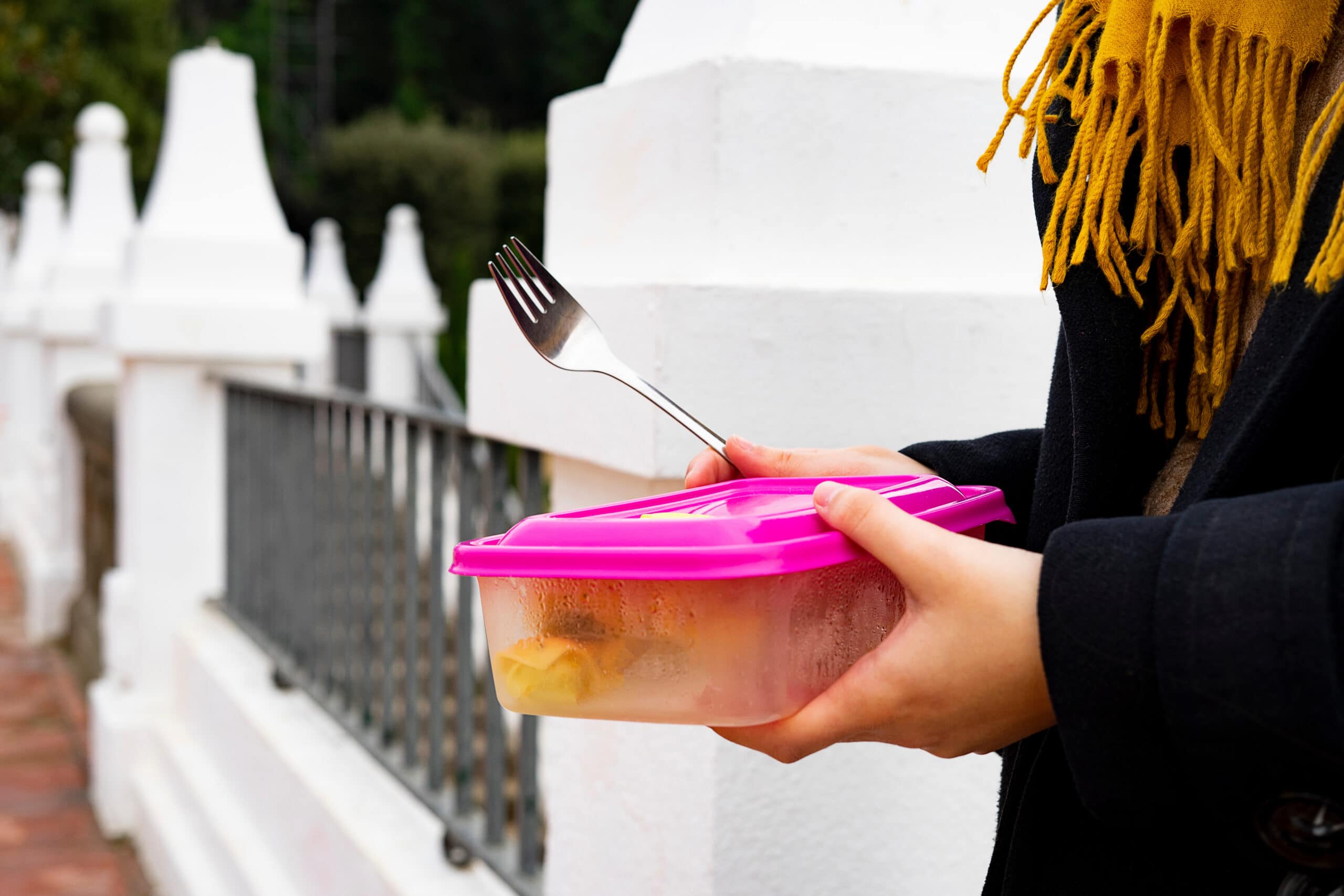 When we travel, we usually take sandwiches or little things to snack and eat. One way to reduce waste while traveling is to bring Tupperware to take something to eat while you visit.
You see that by changing little things you can help a lot to reuse, reduce and recycle while you enjoy your trip.
Remember that the service Aerobús takes you from airport to Plaça Catalunya only 35 minutes. You can start practicing all these tips by buying your online ticket, do not print it, take it on your mobile. It is very easy and fast as well as sustainable.