Barcelona is one of the most popular tourism destination in Spain. This Cosmopolitan city has numerous modernist architecture, thanks to the Works ofAntoni Gaudí.
Gaudí was one of Barcelona's greatest modernist architects and his architectural style you will find in Barcelona. In this city, you can see the footsteps of the brilliant architect. Aerobús invites you to discover Barcelona through footprint and style of Gaudí.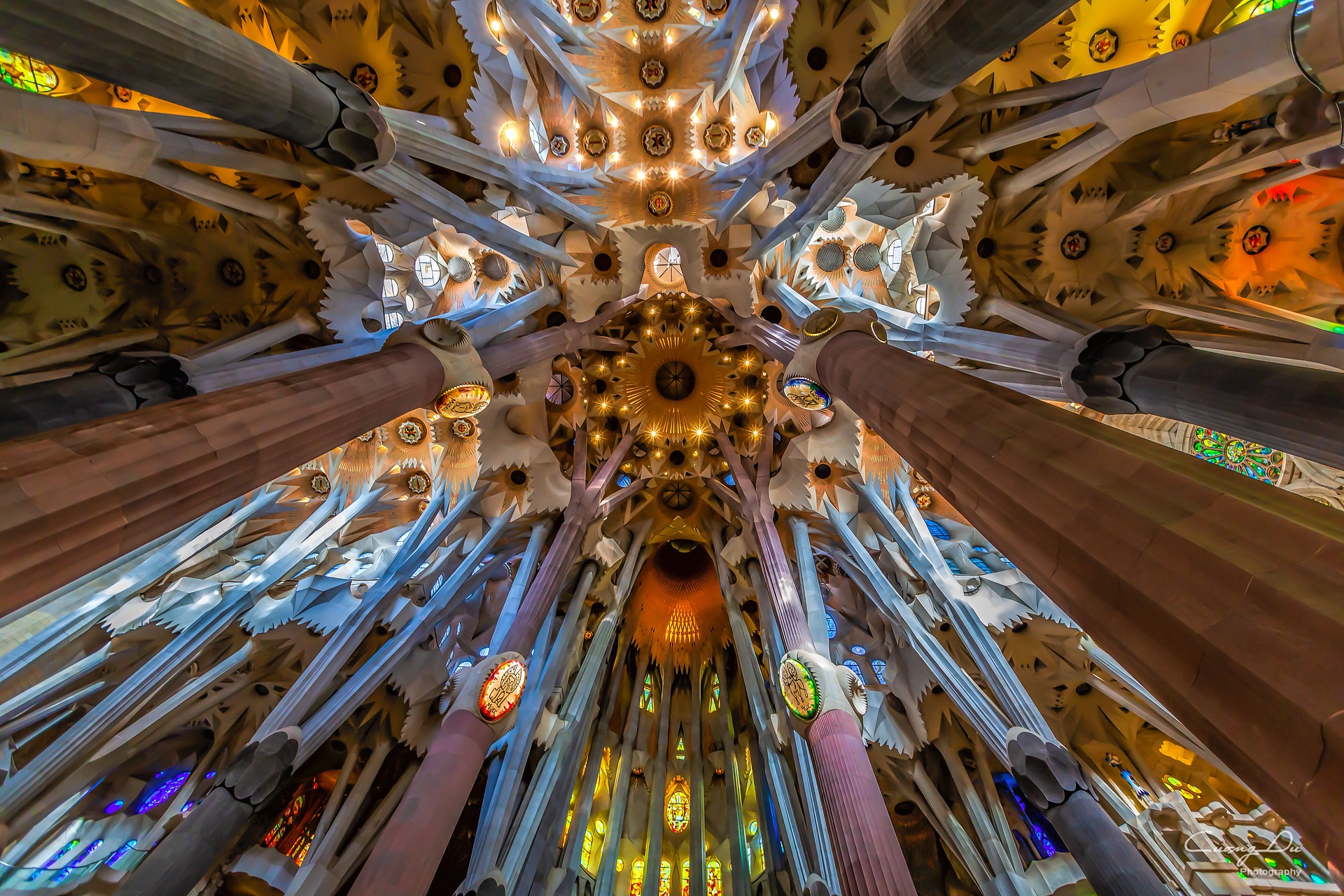 Sagrada Familia
The Sagrada Familia is Gaudí's most emblematic work and one of the greatest exponents of Catalan modernism. The unfinished church is the most popular work in the city.
Park Güell
Park Güell is one of the Gaudí's star works. The artista was inspired by nature to design this huge and colorful park full of undulting shapes, colmuns simulte trees, geometric shpes and representations of animals such as the salamander near the entrance.
Casa Batlló
Casa Batlló on Passeig de Gràcia is one of Gaudí's best known building. It is a nature inspired project featuring sinuous shapes on the façade, the illuminated patio and the roof.
Casa Milà (La Pedrera)
Also, in Passeig de Gràcia, is Casa Milà, also, known as La Pedrera. The most spectacular part is the roof wih its ventilation towers that simulte strong petrified warriors.
Casa Vicens and Casa Calvet
Calvet and Casa Vicens are the least known of Gaudí's works. Casa Vicens, one of the first commisions, features influences from mudéjar architecture with lots of ceramics to evoke an Arabic style.
Casa Calvet bears the unmistakable stamp of the modernist architec with material such as wrought iron and nature inspired figures.
Bellesguard Tower
The Bellesguard Tower is located near Collserola. Bellesguard means "beautiful view" and you can see a fantastic panoramic views of Barcelona.
Güell Pavilions
Güell Pavilions is a complex of building in the neighborhood of Pedralbes. Gaudí received the commission from his great patron Eusebi Güell. The commission consisted in the design of the gardens of the summer residence and in the building of the entrance gates.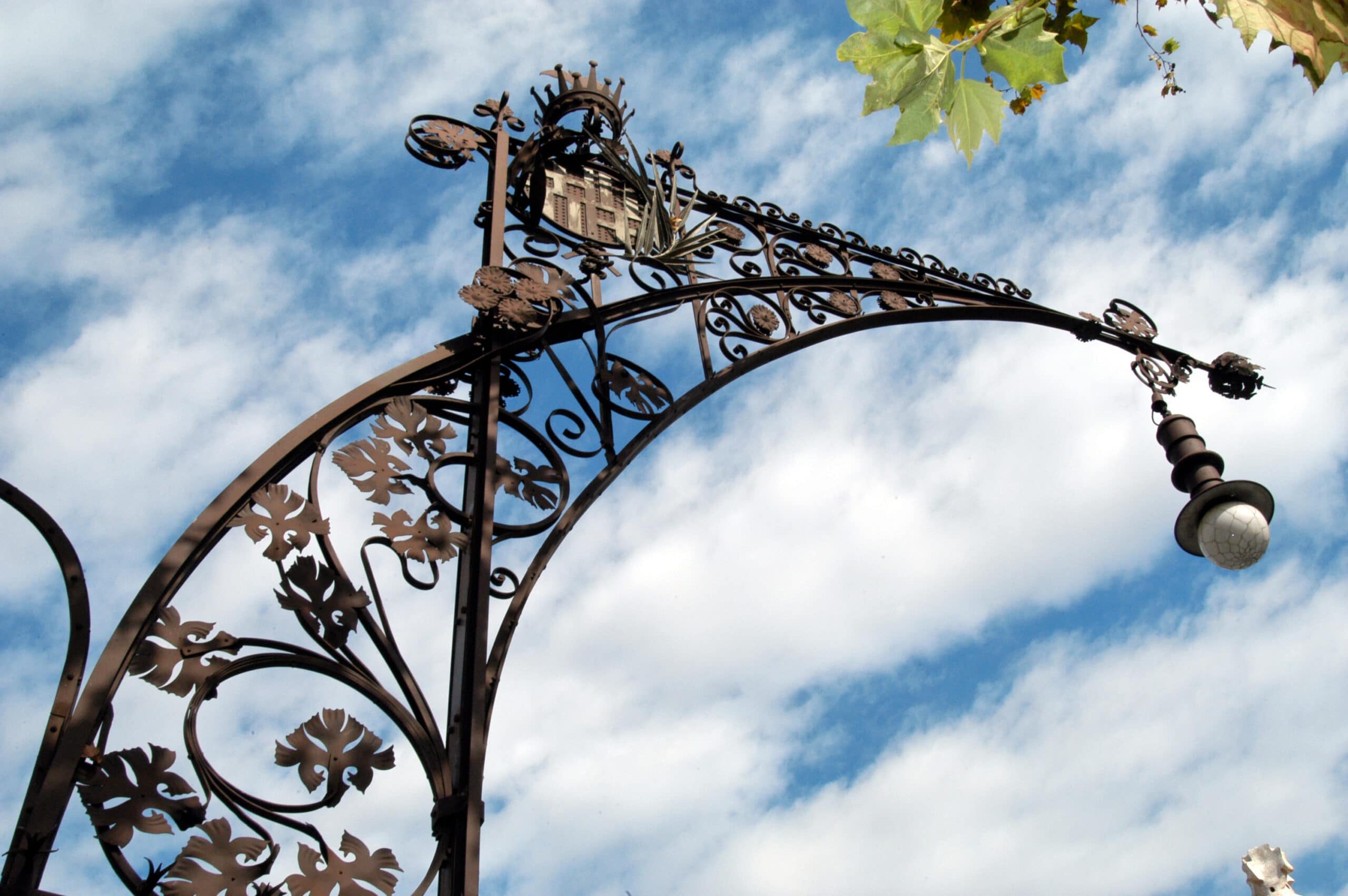 Lampposts
In Plaza Real you will see the first commission that Gaud'is request of the city council: lamps.
If yo come to Barcelona to enjoy Gaudí's work, remember Aerobús takes you from El Prat Airport to the city center, near from some of the artist's most important monuments.